Externship
Emotionally Focused
Couple Therapy
Fundamentals
Fundamentals of
Emotionally Focused Therapy
EFIT
Emotionally Focused
Individual Therapy
EFFT
Emotionally Focused
Family Therapy
Welcome to ICEEFT Courses
We deliver select courses in Emotionally Focused Therapy, live-online, in English, for North American mental health professionals and students.
Grow your therapy skills with our supportive online learning experience
Our courses are delivered online, in real time. Our experiential training offer you the ability to interact directly with the course instructors and your fellow participants. Ask questions, practice new skills, and make new connections.
All courses qualify for continuing education (CE) credits.
Are you looking for in-person EFT training? Training in a language other than English? Do you live outside of North America?
For a wider selection of current training options, including in person, various languages and countries around the world, please visit ICEEFT.com for upcoming EFCT events, EFIT events, EFFT events, and EFT workshops around the world.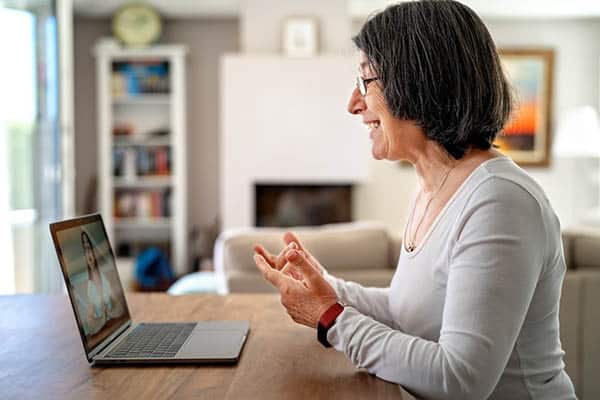 Search Upcoming Courses
These live-online or pre-recorded EFT courses are coming up next in North American time zones
If you'd like to stay connected please