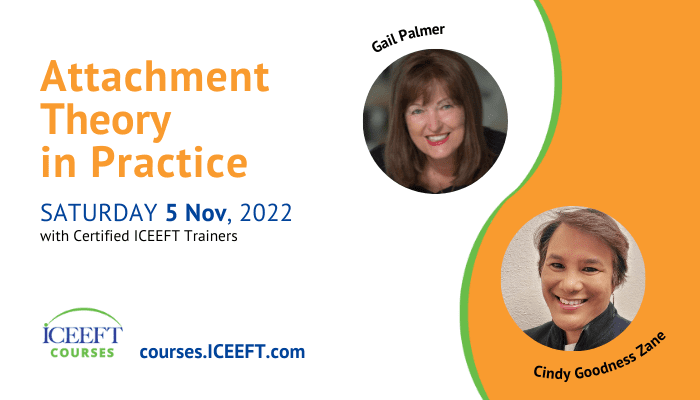 Attachment Theory in Practice – Nov, 2022
This one-day event will provide you with an outline of attachment theory as a guide to psychotherapy. You will also gain an introduction to Emotionally Focused Therapy and how the EFT Tango applies to all three modalities: individuals, couples, and families.
1 Day
Event
Day 1:
Saturday
November 5
2022
Event Time
by Time Zone
Pacific: 9:00am – 4:00pm
Mountain: 10:00am – 5:00pm
Central: 11:00am – 6:00pm
Eastern: noon – 7:00pm
Become the therapist you want to be! Register today.
Scholarships are available for those in need.
ICEEFT Certified Trainers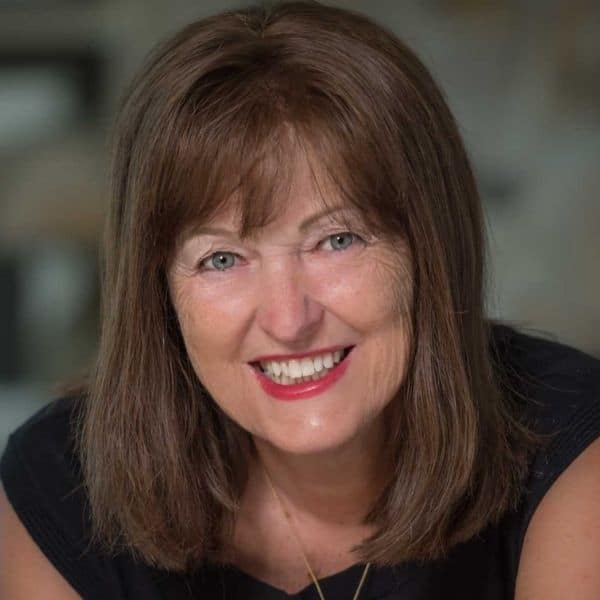 Gail Palmer
Cities – Ottawa, Ontario and Victoria, BC, Canada
Affiliated Organization – Ottawa EFT Centre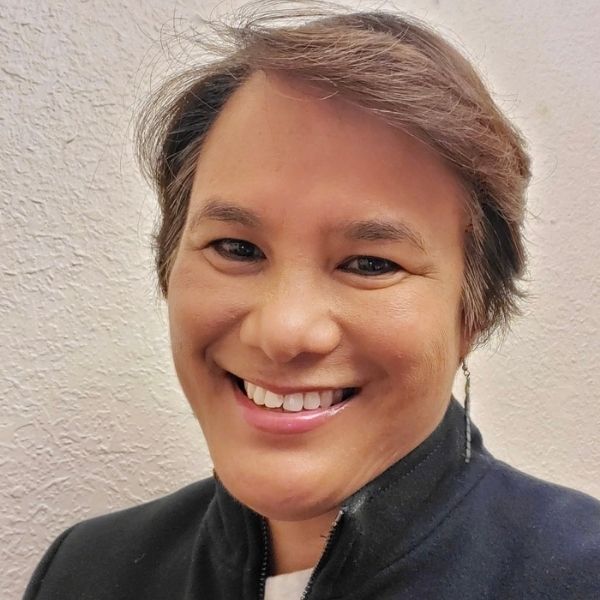 Cindy Goodness Zane
State – Hawai'i, USA
Affiliated Organization – Hawai'i Center for Emotionally Focused Therapy (HICEFT)
Trainers
Cindy Goodness Zane

ICEEFT Certified Trainer

Born and raised in Pearl City, Hawaiʻi, Dr. Cindy Aiko Leimomi Goodness Zane is a local girl at heart, of multiethnic backgrounds and strongly identifies with her Hawaiian and Japanese ancestries. She started her professional life as a trial attorney and discovered along the way that she was drawn to peoples' stories, joys, challenges and relationships. As a licensed Clinical Psychologist in private practice, Dr. Zane enjoys working with couples, families and individuals of diverse backgrounds, identities and varied life experiences. She utilizes Emotionally Focused Therapy (EFT) to help clients to navigate through life's challenges by strengthening their relationships. After all, life is less scary and most meaningful when we have close others to share it with.

Now Certified by the International Centre for Excellence in Emotionally Focused Therapy (ICEEFT) as an EFT Trainer, Supervisor and Therapist, Dr. Zane is passionate about training more EFT clinicians throughout Hawaiʻi and around the world. She finds especially meaningful the support and the development of local EFT clinicians, those of diverse backgrounds and identities, as well as those who work with diverse and/or marginalized populations.

Gail Palmer

ICEEFT Certified Trainer

Gail Palmer, RMFT, MSW is one of the founding members of the Ottawa Couple and Family Institute and Vice President of the International Centre of Excellence in Emotionally Focused Therapy. She holds a Masters degree in Social Work and is a Registered Marriage and Family Therapist in Canada. For over 30 years, Gail has worked closely with Dr. Sue Johnson, creator of Emotionally Focused Therapy, and is an experienced trainer and supervisor in EFT. She currently offers workshops, externships and core skills trainings to mental health professionals in a variety of different settings across the world.

Gail has a particular interest in applying the model with work with families. She has co-authored the seminal EFFT text Emotionally Focused Therapy, Restoring Connection and Promoting Resilience, 2019. Her work has included EFFT trainings across North America, Europe and Australia/New Zealand, presentations at EFT summits, international conferences, publications in the EFFT workbook and casebook, articles in professional journals and the ICEEFT newsletter. Professionally, Gail's primary passion is to help therapists who are both new to EFT and trained in EFT, to bring the powerful interventions and skills of this model to the family therapy room.