Connect with Your Local Community / Centre
We encourage you to connect with your local EFT Affiliated Organization! Use the below map & list links to find your local EFT Organization.
Map of EFT Affiliated Organizations
Click on the map to access an interactive version (opens in a new tab) which shows the locations of EFT Organizations around the world.
Please note that locations are approximate; visit the organization's website for exact street address.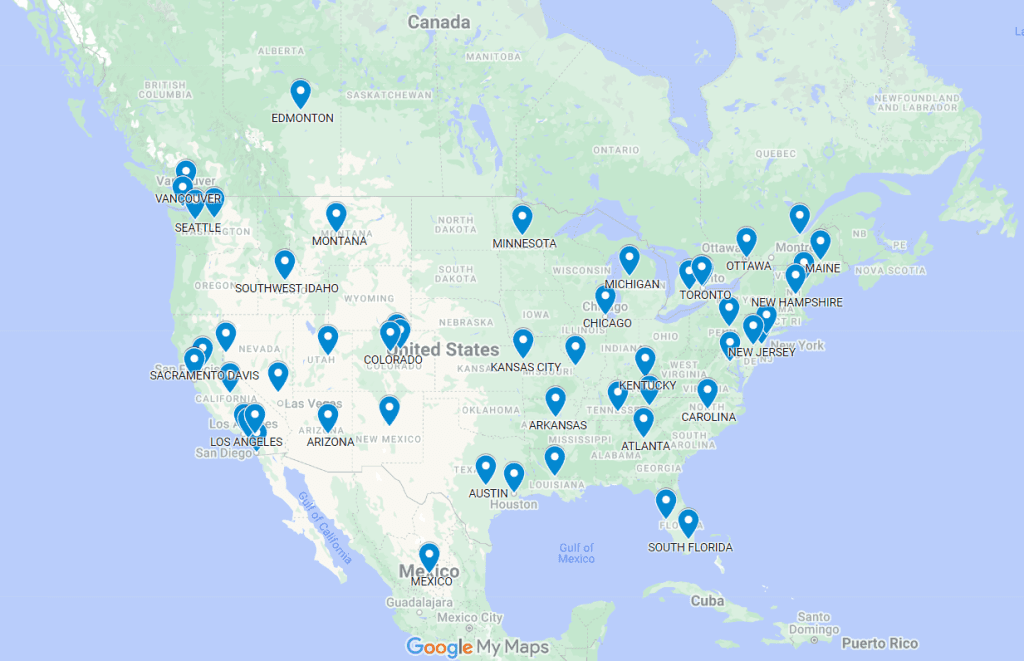 List of EFT Affiliated Organizations
A complete list of Affiliated Organizations is available at: iceeft.com/eft-centres-and-communities/
If you'd like to stay connected please